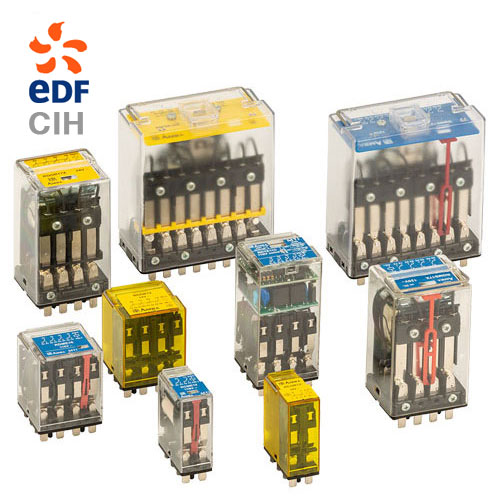 CHAUVIN ARNOUX Group relays were chosen by EDF-CIH France for the modernization of the automation and control systems of the hydroelectric plants on the national territory.
It's another demonstration of the quality of our products, already approved by the most important European operators for the use in the heavy or intensive duty such as power plant and HV electrical substations.
This result is the product of close collaboration with EDF-CIH, Centre of hydraulic engineering, that shares with CHAUVIN ARNOUX ENERGY and AMRA specific exigencies related to the critical conditions of relay use. The project engineer involved us in order to understand the application and develop smart solutions.
The modernization involves over 600 dams, for a total of about 430 plants.
The approval is obtained for a wide variety of models, such as the monostable and bistable relays, from 2 to 8 contacs and timer relays.