Quality rhymes with environment and ethics
We focus attention on integrating Quality, Environmental, Safety and Ethical Management Systems.

AMRA complies with criteria and methods designed to minimise the use of hazardous substances.

Production complies with the latest RoHS 2 standards concerning the prohibition of the use of noxious substances and the protection of health and the environment from chemical risks.

In relation to electrical measuring instruments, in compliance with the WEEE directive, AMRA has joined the "Erion" consortium for disposal of waste electrical appliances.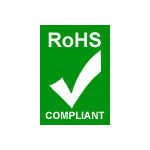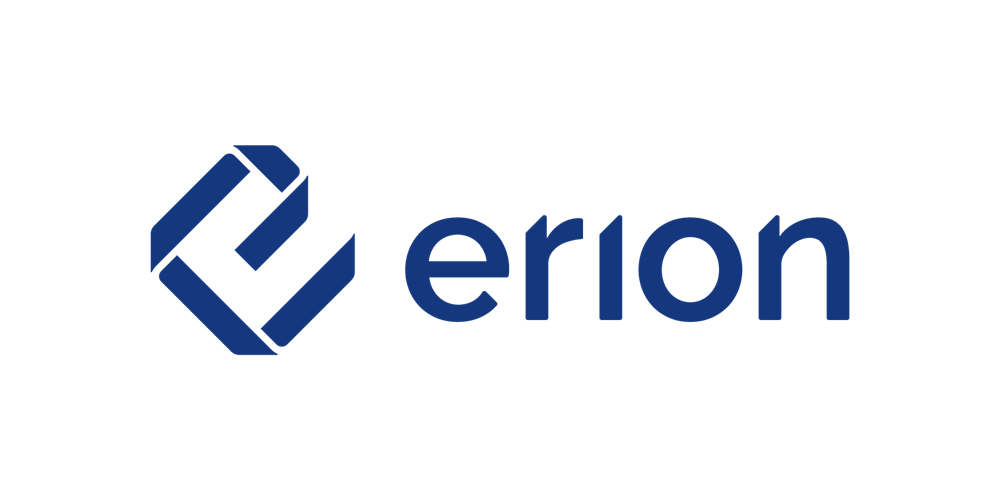 CODE OF ETHICS and ORGANIZATIONAL MODEL
AMRA has chosen to adopt a clearly defined Code of Ethics and an Organizational Model.
The company has also chosen to:
formalise its long consolidated values and excellences
orient its current and future behaviour, considering the internal and external complexity
This is the commitment assumed by AMRA, extended to include its staff and consultants, customers and suppliers.
Code of Ethics
Organizational Model
CONFLICT MINERALS POLICY
There is a growing level of awareness of the violence and violation of human rights associated with mining of certain minerals in so-called "Conflict Regions" located in the Democratic Republic of Congo (DRC) and bordering countries.

AMRA adheres to the requirements stipulated by the US Securities and Exchange Commission ("SEC"), to pursue humanitarian aims designed to bring an end to violent conflicts and to prohibit the use in our products of gold, tin, tungsten and tantalum, originating from any source whose chain of supply contributes to the violation of human rights in the Democratic Republic of Congo (DRC) or bordering countries.
Policy
Back