We are one of the leading manufacturers of electromechanical relays.

We are the CHAUVIN ARNOUX group's center of competence for relays.

Our products are used in the production, transmission and distribution of electrical energy, in railway transport, rolling stock and trackside equipment, in the petrochemical sector and in heavy industry and the maritime sectors.

For more information on the CHAUVIN ARNOUX group: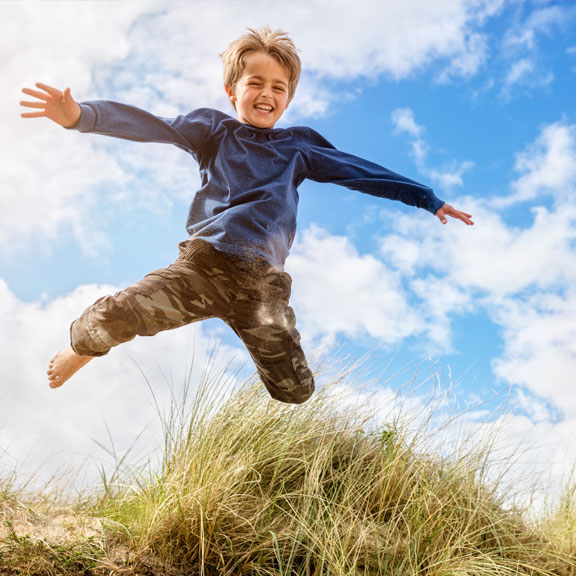 Company
"NOTHING GREAT WAS EVER ACHIEVED WITHOUT ENTHUSIASM" – R.W. Emerson
AMRA designs, manufactures and markets high reliability electromechanical relays, for which the company is the CHAUVIN ARNOUX group's centre of excellence and competence.
AMRA is the Italian subsidiary of the CHAUVIN ARNOUX group, European measurement technology market leader in several business sectors: electrical, industrial, tertiary and environmental.
AMRA relays are present in more than 100 countries and are succesfully employed in railway, rolling stock togheter with energy transmission and production.
Details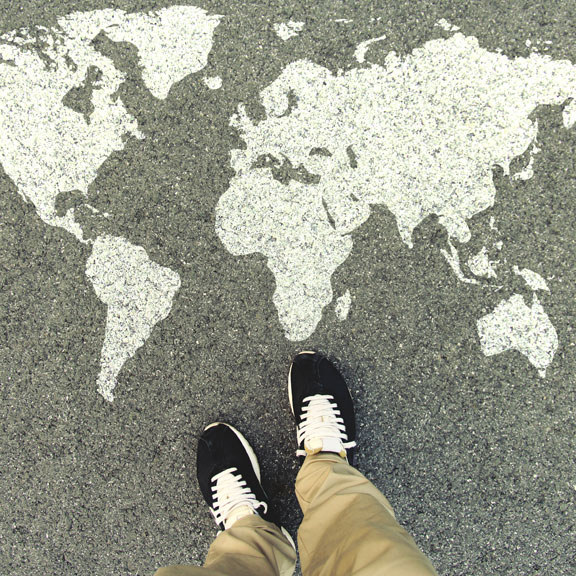 Mission
"THERE IS ONLY ONE BOSS, THE CUSTOMER" – Sam Walton

Reliability first and foremost. High performance with great versatility.
Our electromechanical relays are used in applications characterised by high responsibility operation.
Our aim is to guarantee high performing products because efficient infrastructures deserve only the most reliable components.
Our strength lies in meeting diverse requirements with exceptional flexibility, understated confidence, and respect for our customers.
Details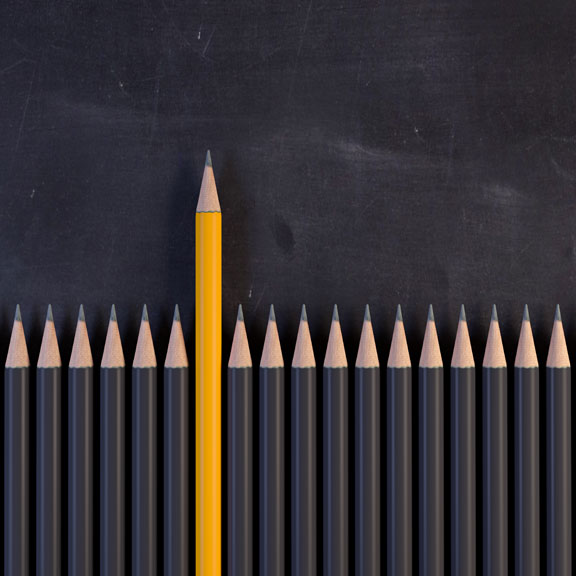 Quality
The quality of a product includes not only the required funcions and performance aspects
Quality isn't down to chance: it's a process that starts by listening carefully to customers.
With a process dating back to 1993, AMRA was among the first Italian companies to certify its Quality System.
The current certification, in compliance with ISO9001, is a constant guarantee of the company's resolve in creating products that always meet the needs of customers. 100% of products are tested at the end of the manufacturing process.
Details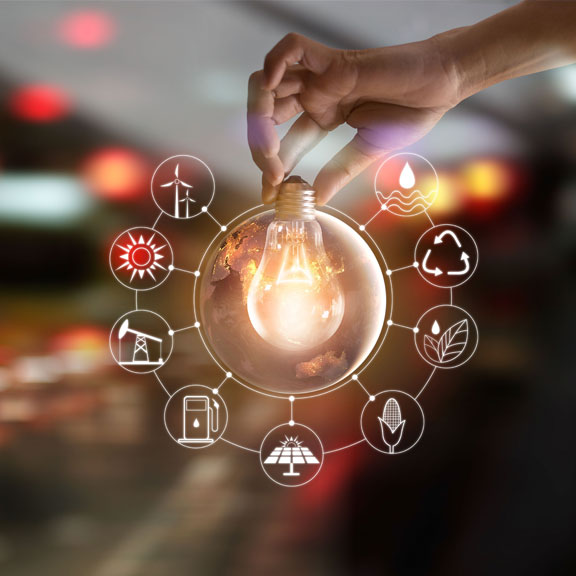 R&D
Passion and curiosity guide innovation
Our detailed knowledge of the different applications of our products allows us to develop robust components that are designed, tested and fabricated in compliance with the most stringent international standards.
Details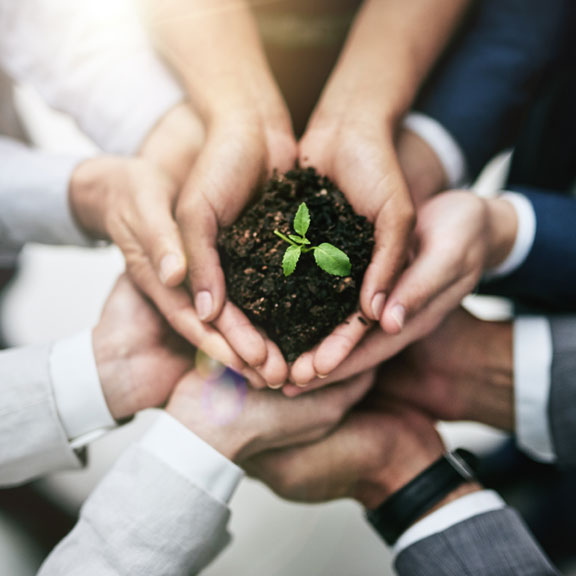 Environment and ethics
Quality rhymes with environment and ethics
We focus attention on integrating Quality, Environmental, Safety and Ethical Management Systems. AMRA works in compliance with criteria and methods designed to minimise the use of hazardous substances.
By adopting a Code of Ethics, AMRA has chosen to formalise its long consolidated values and excellence.
AMRA adopts a CONFLICT MINERALS POLICY and adheres to the requirements stipulated by the US Securities and Exchange Commission ("SEC").
Details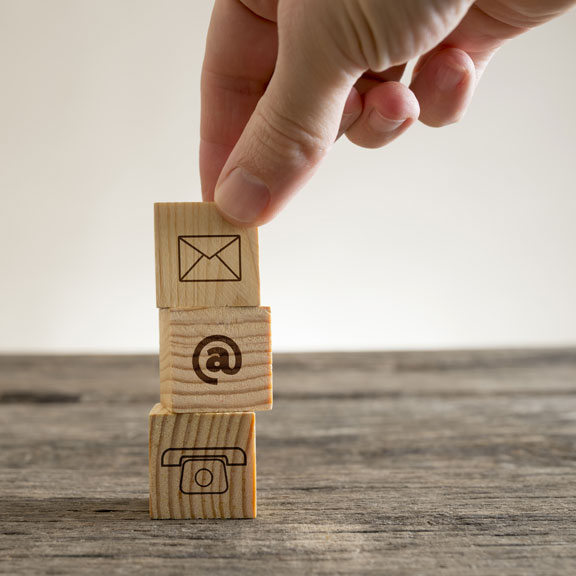 Where we are
AMRA S.p.A. is based in Italy. Thanks to the international presence of CHAUVIN ARNOUX Group, it can provide services and assistance all over the world, through a network of local branches, agents and distributors.
Details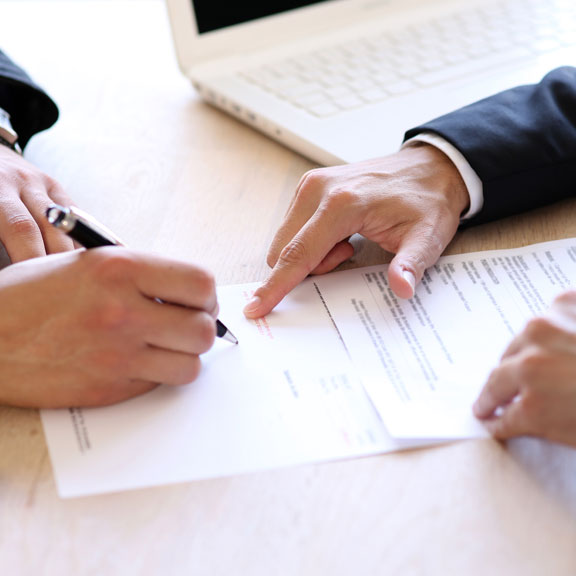 Supply conditions
Our offers and sales are regulated by our general supply conditions. Unless otherwise agreed between the parties, any other conditions of supply are not applicable.
See our supply conditions.
Display